Research-driven Nutritional Solutions
---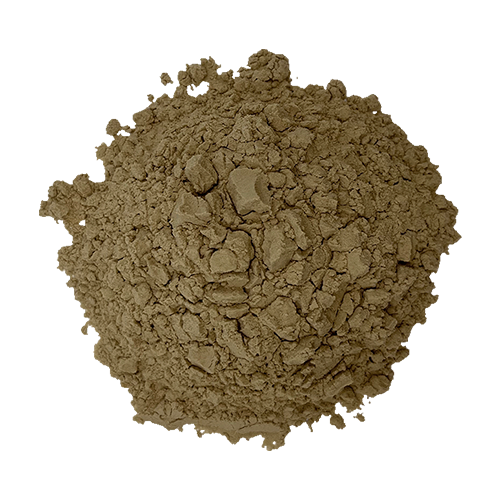 A proprietary source of immune-boosting yeast cell wall nutrients for all classes of animals.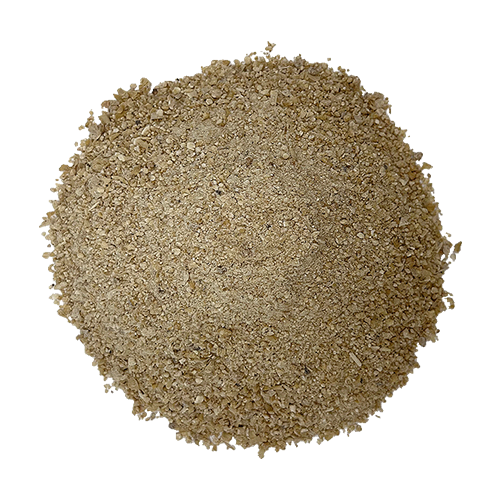 A highly palatable brewer's yeast supplement for supporting gut health and immune strength for all classes of animals.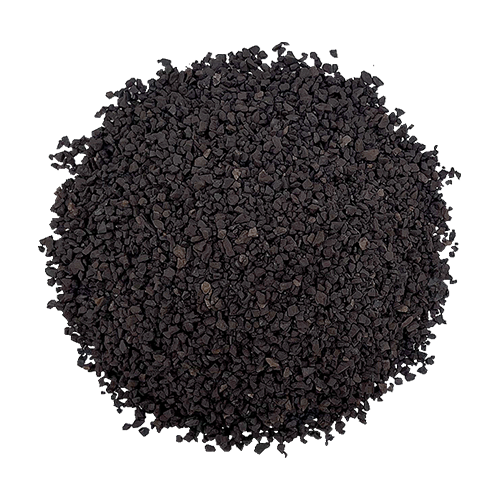 Menefeed® MFG 150
A unique nutritional diluent and dry feed carrier that helps reduce the negative effects of stress that commonly occur with production animals.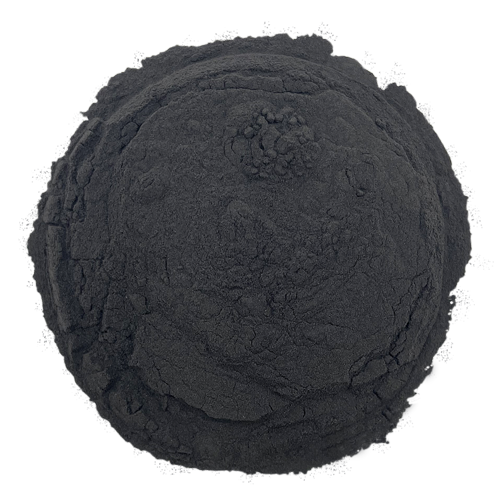 Mensol® WSP
A unique liquid feed carrier for a range of species containing a broad spectrum of natural organic acids and chelating agents derived from freshwater Reed-Sedge Peat in a water-soluble powder form.

END-TO-END SOLUTIONS, FROM FORMULATION TO FEED PRODUCTION